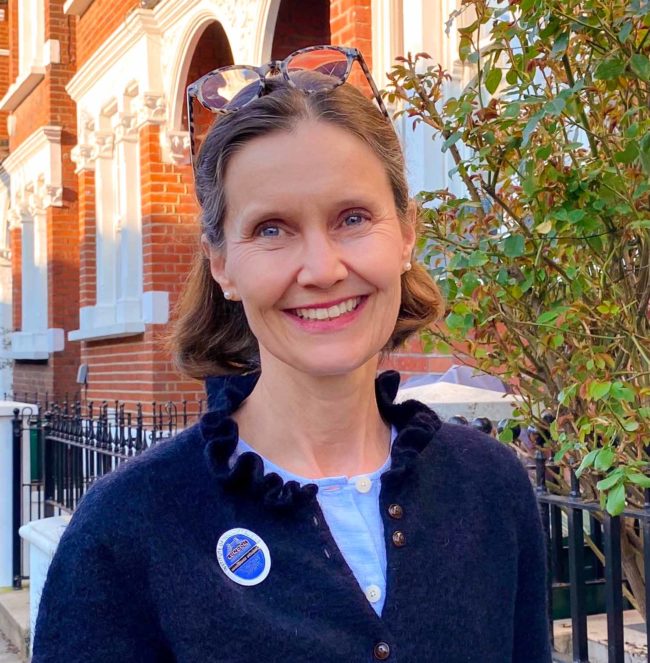 London Blue Badge Tourist Guide
DEA in histoire de l'Art- Paris – Master at Courtauld Institute of Art- London – Diploma for teaching French as a Second Language (FLE).
Born in the UK to Canadian parents and perfectly bilingual, living in London for over 20 years, Marguerite has worked in museums, education and on the international art market. Her interests include: painting, architecture, English history, historic homes and monuments, London's neighbourhoods, music, parks and… roses.