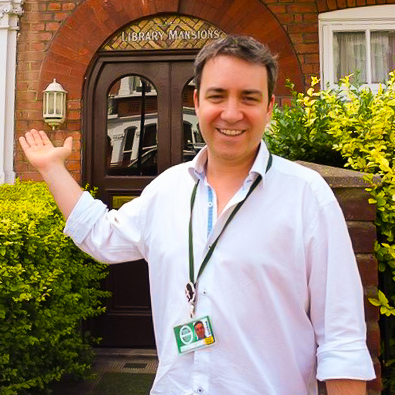 Juriste (master de Droit Paris I La Sorbonne) et journaliste de formation (rédacteur en chef aux Éditions Dalloz), je suis passionné d'histoire et de littérature, en particulier médiévales, anglaise et française.
J'aime plus spécialement montrer aux visiteurs les nombreux points communs et ponts entre les deux cultures. Résidant à Londres depuis plus de 10 ans, je suis guide certifié de la City of London, d'Islington et du musée des hospitaliers de St Jean.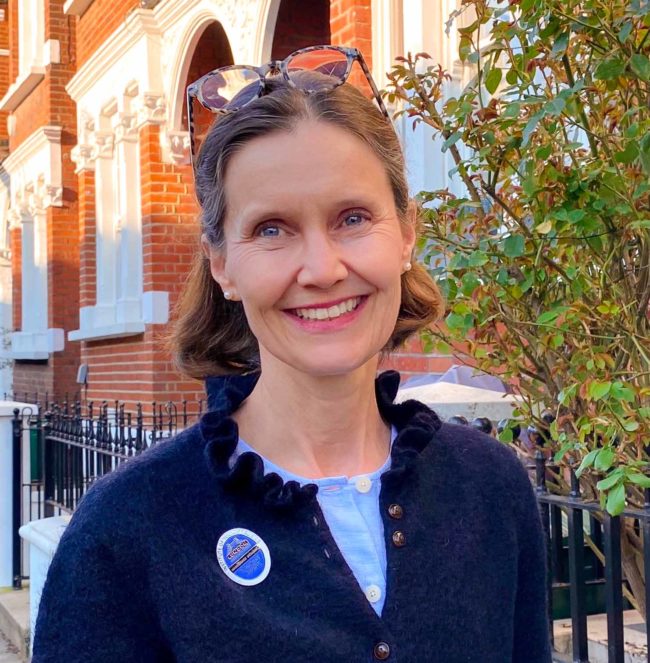 Canadian born in Britain and perfectly bilingual; living in London for over 20 years; worked in museums, the international art market and education; Special interests: paintings, architecture, history of Great Britain, historic houses and sites and areas of London, music, parks, gardens and roses!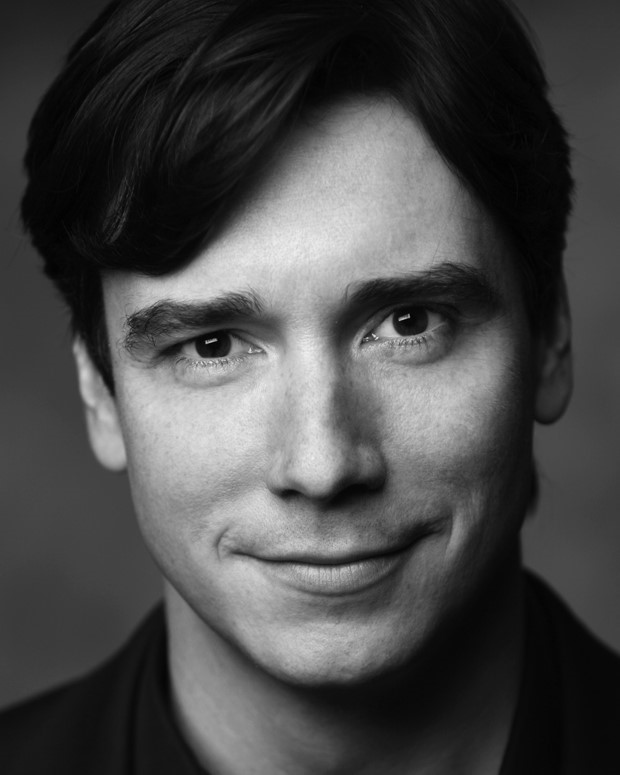 A West End actor and playwright with plays staged on 3 continents, David is passionate about London and Britain and loves guiding visitors in French and English. David was thrilled to be named "Guide of the Year" 2010. Theatre, Politics, History, Literature, International Relations, Shakespeare, Sport, Street Art and Pubs.
Hi! I'm Jennifer, musician and qualified London Blue Badge Tourist Guide, sociologist and magician, a bit dreamy, often happy, always hungry for new experiences, new encounters & new adventures and above all London passionate!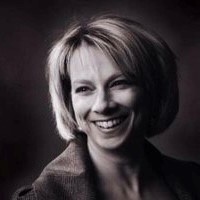 I am a born and bred Londoner with a passion for history and was naturally drawn to study The Square Miles's rich stories and share them with others. History became my passion after my father took me to the Tower of London when I was a little girl. I am an official guide for St Paul's Cathedral and I currently volunteer as a 'Working' Friend at the Cathedral once a week.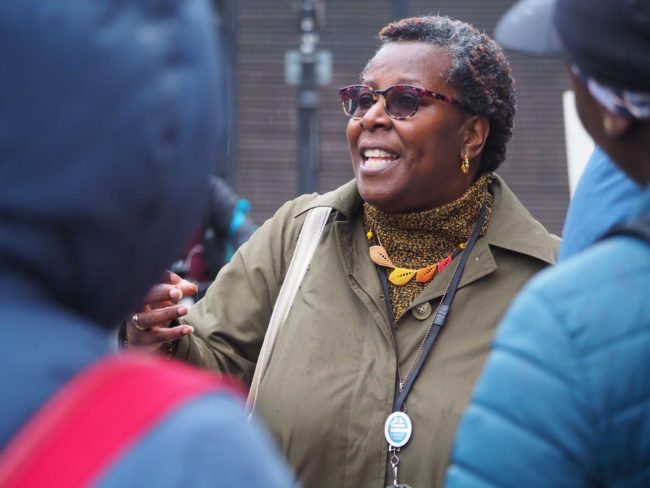 Angela's guiding career began in 2013 and her second job was a tour of Brixton!
She is a qualified Blue Badge Guide and in July 2022, she became one of the first group of Lambeth Tour Guides. She devised special interest walking tour that feature Black British History.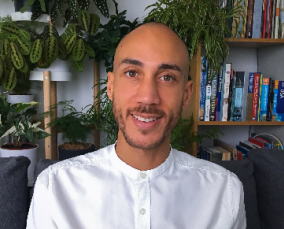 Dominic is a London Blue Badge Guide who has specialist knowledge about the history of London's involvement in the transatlantic trade in enslaved Africans; Brixton and its Caribbean history; the Black presence in London; the history of the London Docklands and Canary Wharf.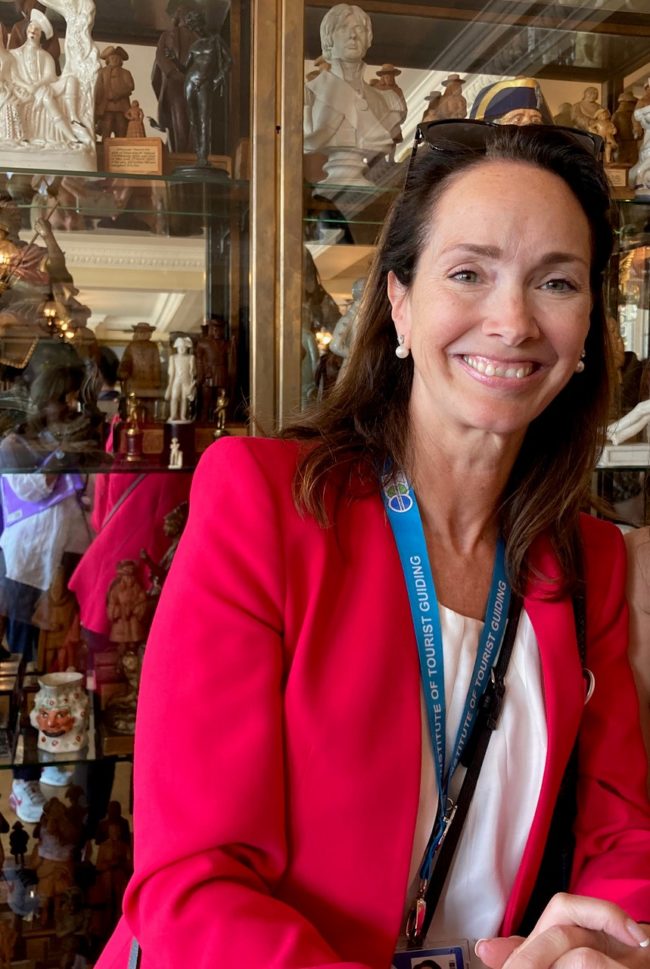 Originally from New York, I have lived in London for the last 30 years and I am delighted to be an ambassador for this remarkable city. I chose to become a London Blue Badge Tourist Guide in order to share the magic and wonder of the city I have chosen to call home. Becoming a guide in this incredible capital city has been, other than raising our children, the most rewarding, exciting and stimulating undertaking of my life.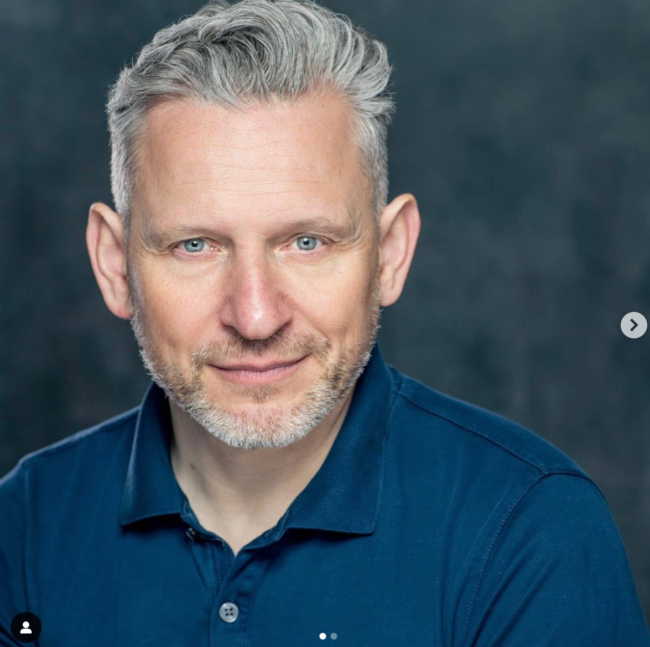 Pepe was born and bred in London and has lived here all his life apart from a year travelling the world in his 20's.
His professional life began working as a stage manager, followed by 15 years as a Tour Manager leading tours of the UK, Ireland and Europe, the USA, Canada, New Zealand and The Middle and Far East.
He qualified as a London Blue Badge Guide in 2011 and was honoured to receive the award for Best Overall Practical Exam Guide.
His personal interests range from theatre to fashion to street art.