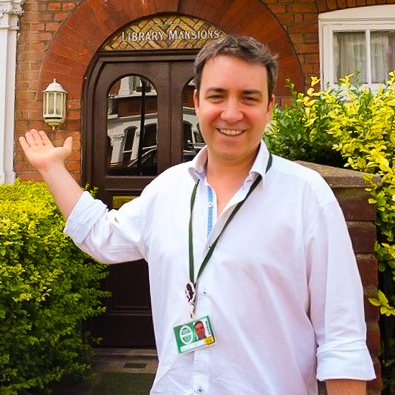 Both lawyer (Master of Law Paris I, La Sorbonne) and journalist (Chief Editor at Dalloz Editions), I have a passion for history and literature, with a special interest in the medieval period.
I especially enjoy showing visitors the many similarities and bridges between the English and French cultures. Having lived in London for over 10 years, I am a certified guide to the City of London, Islington and the Museum of Order of Saint John.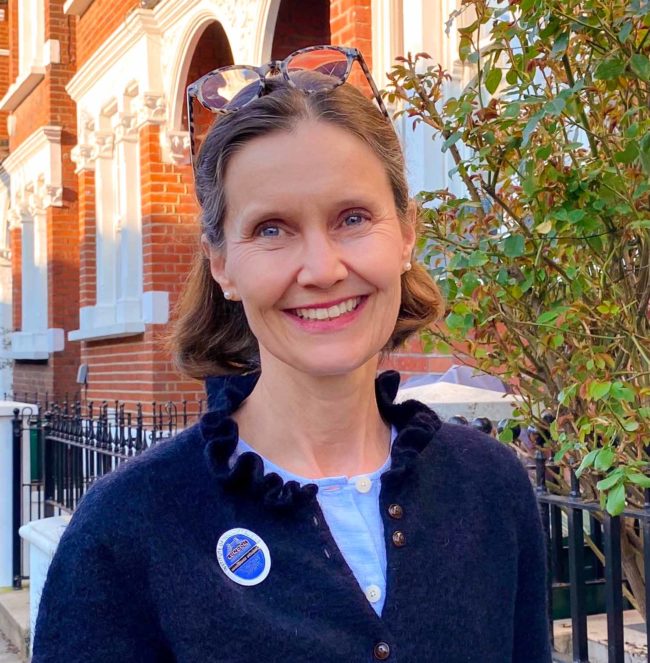 London Blue Badge Tourist Guide
DEA in histoire de l'Art- Paris – Master at Courtauld Institute of Art- London – Diploma for teaching French as a Second Language (FLE).
Born in the UK to Canadian parents and perfectly bilingual, living in London for over 20 years, Marguerite has worked in museums, education and on the international art market. Her interests include: painting, architecture, English history, historic homes and monuments, London's neighbourhoods, music, parks and… roses.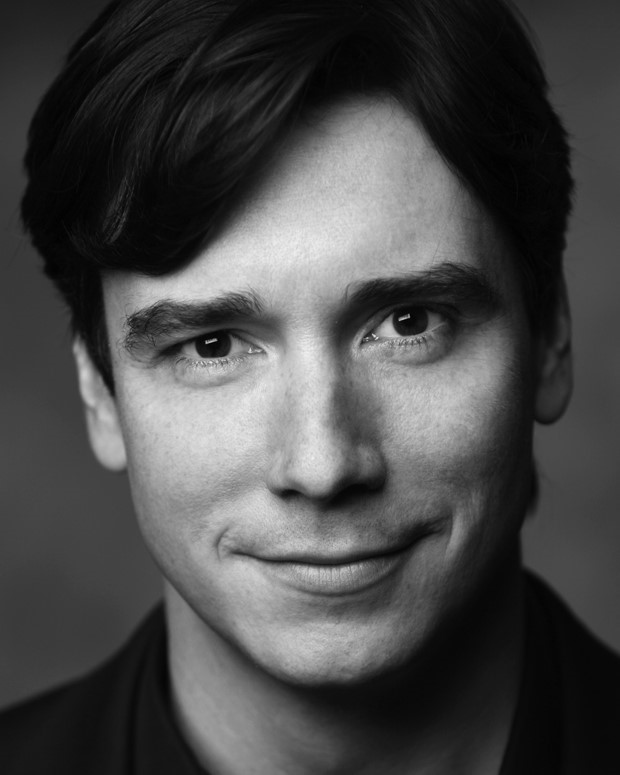 BA Intellectual History (1st Class Hons) -University of Sussex
MA in Creative Writing (Playwriting stream) – Boston University, USA (Winner of Robert Fitzgerald Translation Prize)
2-year Postgraduate Diploma in Acting – London Academy of Music and Dramatic Art
London Blue Badge Tourist Guide (Institute of Tourist Guiding's Guide of the Year 2010)
A West End actor and playwright with plays staged on 3 continents, David is passionate about London and Britain and loves guiding visitors in French and English. David was thrilled to be named "Guide of the Year" 2010. Theatre, Politics, History, Literature, International Relations, Shakespeare, Sport, Street Art and Pubs have always been piqued his interest!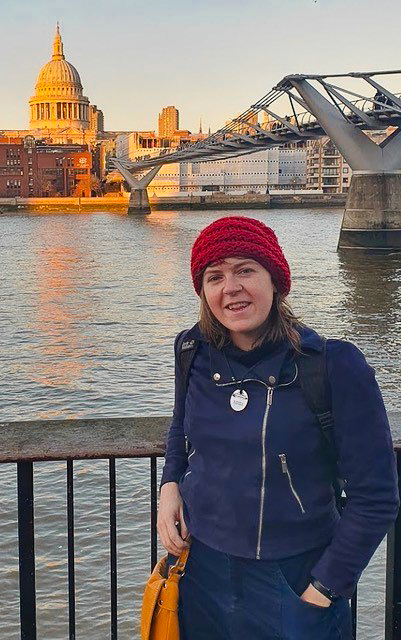 London Blue Badge Tourist Guide, recipient of the "Award for best overall performance in the site exams" – Highest score for all the practical sites put together;
BA in Politics, MA in Sociology, BA & MA in Music (Jazz Saxophone). Bilingual English and French.
Hi! I'm Jennifer, musician and qualified London Blue Badge Tourist Guide, sociologist and magician, a bit dreamy, often happy, always hungry for new experiences, new encounters & new adventures and above all London passionate!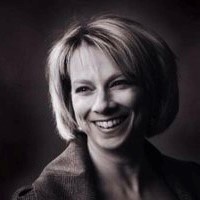 City of London Guide – City of London Guides Lecturer's Association- Institute of Tourist Guiding (Green Badge) Associate member – Friends of City Churches and London Historians
I am a born and bred Londoner with a passion for history and was naturally drawn to study The Square Miles's rich stories and share them with others. History became my passion after my father took me to the Tower of London when I was a little girl. I am an official guide for St Paul's Cathedral and I currently volunteer as a 'Working' Friend at the Cathedral once a week.