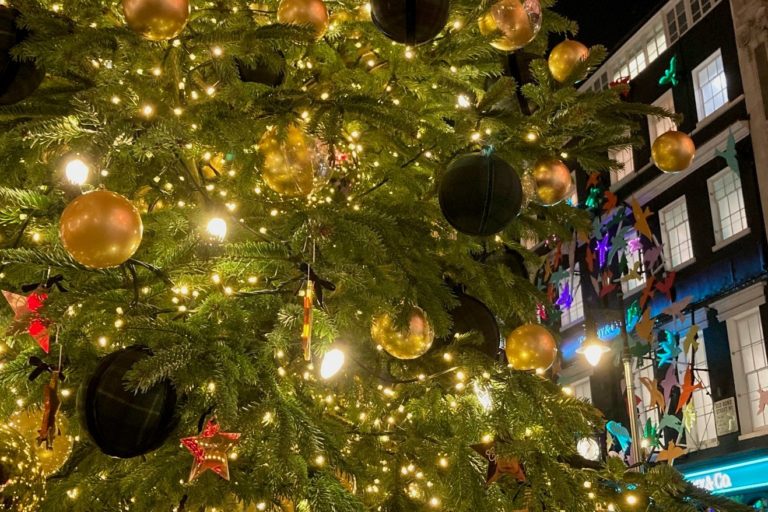 Thursday 14th December at 5:15pm
SAVE THE DATE for a fun-filled Christmassy walking tour of Central London!
Plus d'infos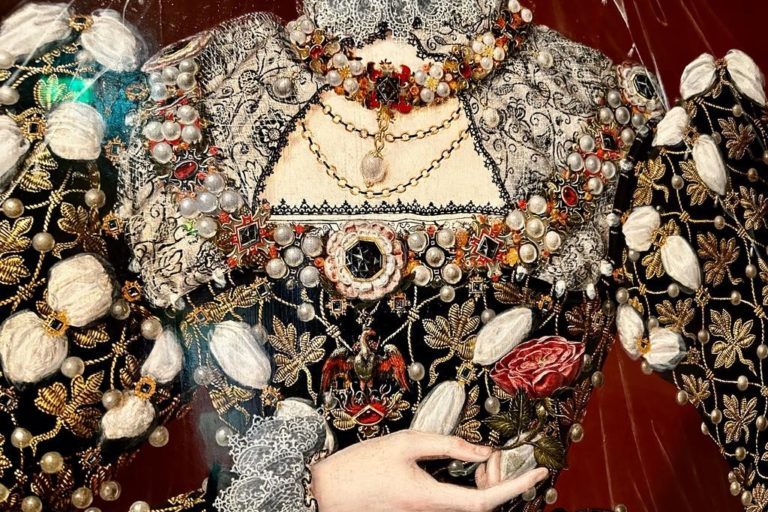 Tuesday 28th November at 10:15am
From Tudor glam to the beaux of Saville Row, come and re-discover the National Portrait Gallery in style!
Plus d'infos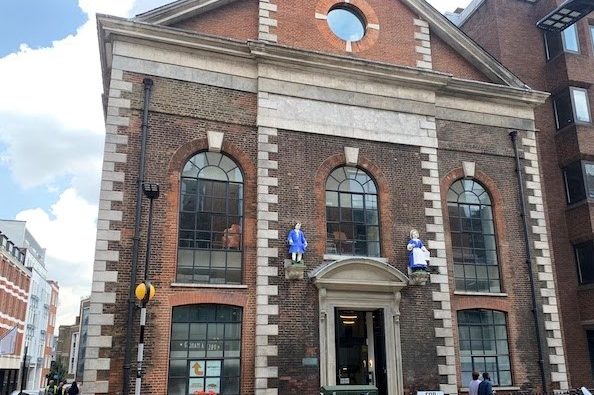 Monday 6th November at 10:15am
Explore the hidden gems of London's Diamond District.
Plus d'infos